CANADA BLOWER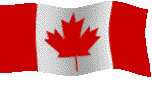 Manufacturers and distributors or industrial, process and commercial ventilating equipment.
We supply heavy duty industrial and commercial fans, blowers, high pressure blowers, ventilators, high temperature fans, high capacity blowers, combustion blowers, dust collection fans, blower air knives, roof exhaust and supply fan ventilators.

E-mail:


Canada Blower is your sole source for industrial and commercial heating, ventilation and air-conditioning (HVAC) equipment. We offer industrial air qualtiy engineered solutions, packaged fan & blower equipment and custom blowers / fans units. Our specialties include:
HOME
---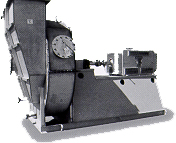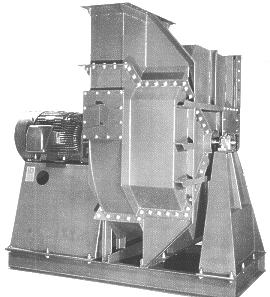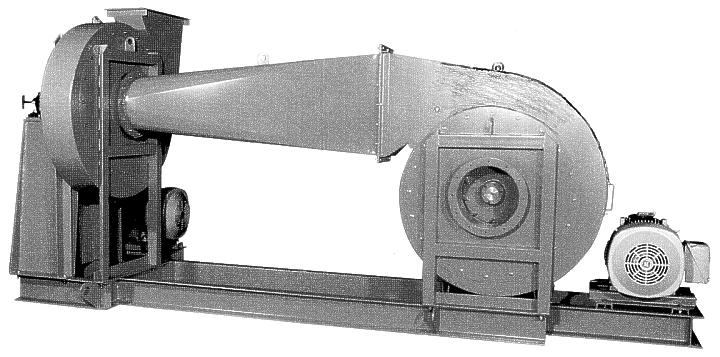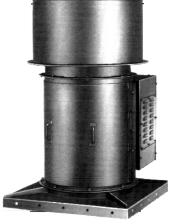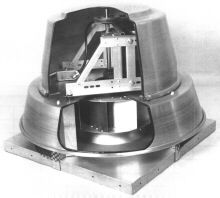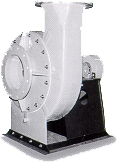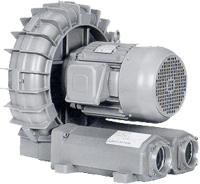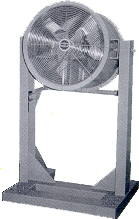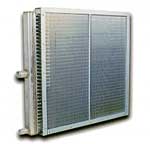 American Blowers Co. engineers various models of Heat and Smoke Removal Power Roof Ventilators. These PRVs are especially designed, built and proven by independent test to meet the need of venting hot gases and smoke in the event of fire in commercial and industrial buildings, such as factories, warehouses, parking garages, shopping malls and department stores.