CANADA BLOWER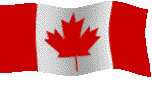 Manufacturers and distributors or industrial, process and commercial ventilating equipment.
We supply heavy duty industrial and commercial fans, blowers, high pressure blowers, ventilators, high temperature fans, high capacity blowers, combustion blowers, dust collection fans, blower air knives, roof exhaust and supply fan ventilators.

E-mail:


Canada Blower is your sole source for industrial and commercial heating, ventilation and air-conditioning (HVAC) equipment. We offer industrial air qualtiy engineered solutions, packaged fan & blower equipment and custom blowers / fans units. Our specialties include:
HOME
---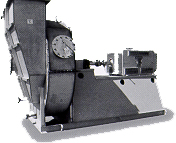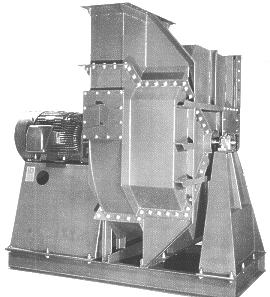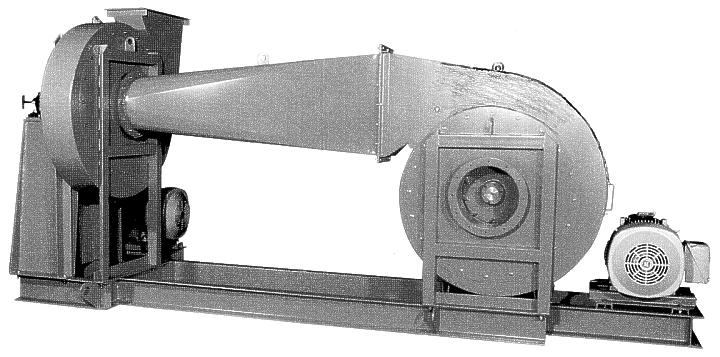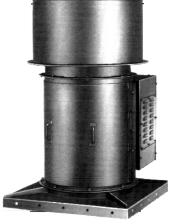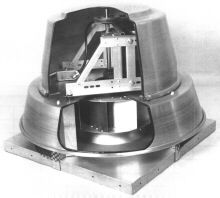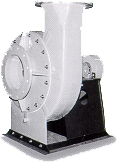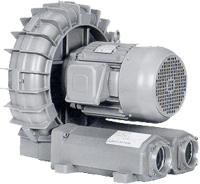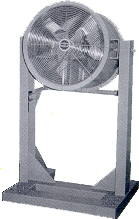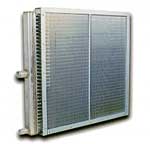 Boiler fans create efficient combustion by supplying a consistent and reliable ait flow. Induce Draft Fans (I.D. Fans) operate at elevated temperatures and draw the air stream through the combustion chamber, then push it through pollution control equipment. Forced Draft (F.D. Fans) or Combustion Air Fans push the air stream into the boiler combustion chamber. Multi-Fuel Burning Power Boilers are used to create steam for different power needs. Induced Draft Fans are typically AMCA arrangement 3, single or double inlet with inlet box(es). Wheels often require abrasion resistant construction with radial tip or backwardly curved blades. Combustion Air FD Fans are typicallyconstructed of carbon steel, and utilize airfoil or backward inlined blade design. Common AMCA arrangements for combustion air fans are arrangement 3 and 8, both with inlet vane or outlet damper control.