CANADA BLOWER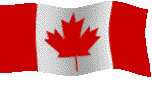 Manufacturers and distributors or industrial, process and commercial ventilating equipment.
We supply heavy duty industrial and commercial fans, blowers, high pressure blowers, ventilators, high temperature fans, high capacity blowers, combustion blowers, dust collection fans, blower air knives, roof exhaust and supply fan ventilators.

E-mail:


Canada Blower is your sole source for industrial and commercial heating, ventilation and air-conditioning (HVAC) equipment. We offer industrial air qualtiy engineered solutions, packaged fan & blower equipment and custom blowers / fans units. Our specialties include:
HOME
---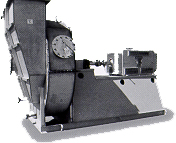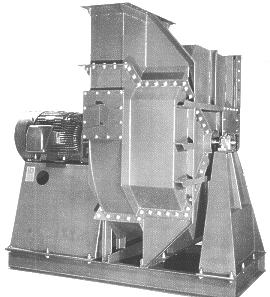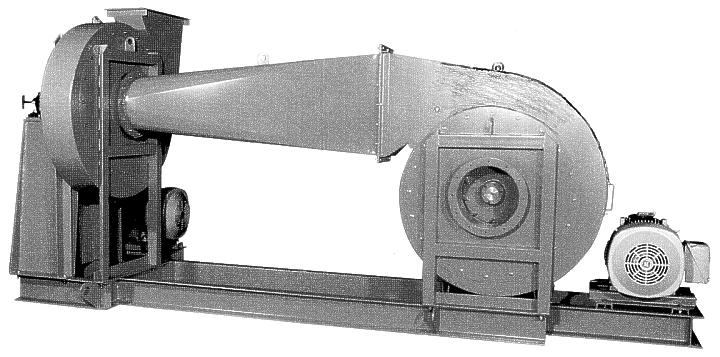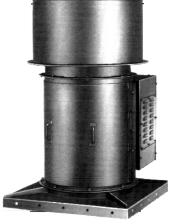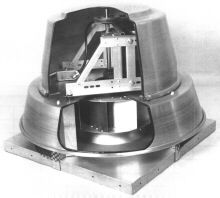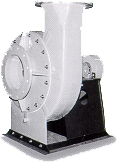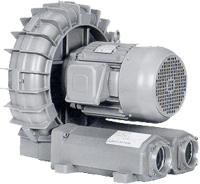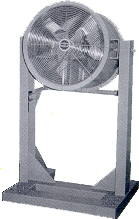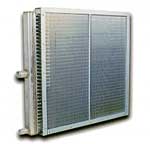 Industrial ventilators include several types such as duct fans, roof and ceiling ventilators, wall mounted fans, pressure blowers, and freestanding units with different mounting options. For extreme conditions and plants, drum fans can be used to move even larger amounts of air. These types of fans come with wheels attached and can be rolled to the area that circulation is needed the most. Some manufacturers even sell just the fan heads for a more freedom and a reduced assembly and cost on the company.