CANADA BLOWER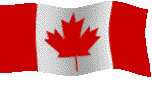 Manufacturers and distributors or industrial, process and commercial ventilating equipment.
We supply heavy duty industrial and commercial fans, blowers, high pressure blowers, ventilators, high temperature fans, high capacity blowers, combustion blowers, dust collection fans, blower air knives, roof exhaust and supply fan ventilators.

E-mail:


Canada Blower is your sole source for industrial and commercial heating, ventilation and air-conditioning (HVAC) equipment. We offer industrial air qualtiy engineered solutions, packaged fan & blower equipment and custom blowers / fans units. Our specialties include:
HOME
---
<>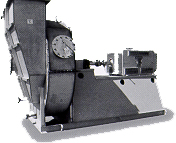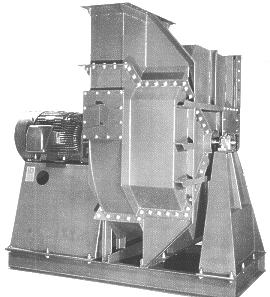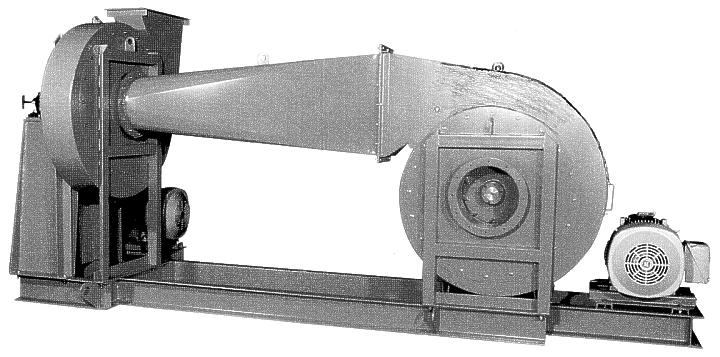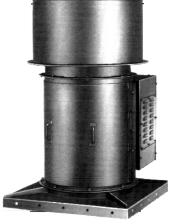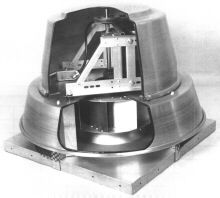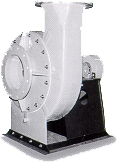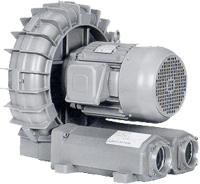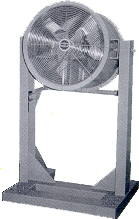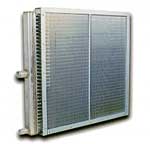 The optimum ventilator placement distance on most 6'6" doors is about five to six feet away. If placement is too close, the seal won't be achieved. If placement is too far away, the cone of air will be hitting well outside the opening.
American Blowers Co. just finished the re-design of PT Power Tube Make-Up Air System - one of the most economical options for larger industrial plants ventilation air make up.